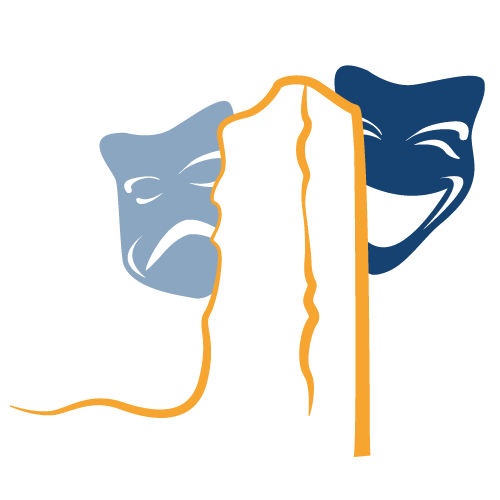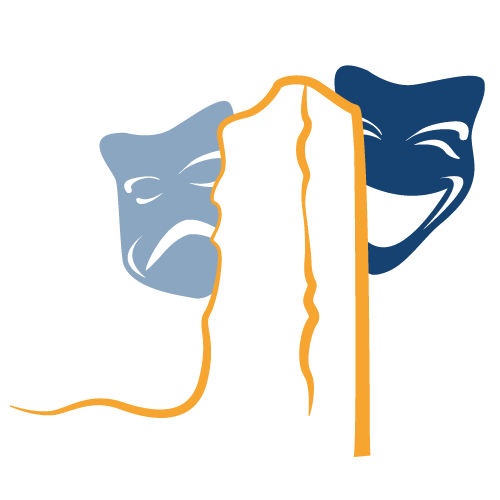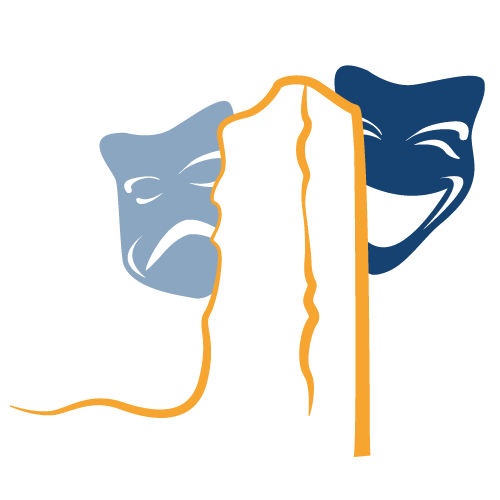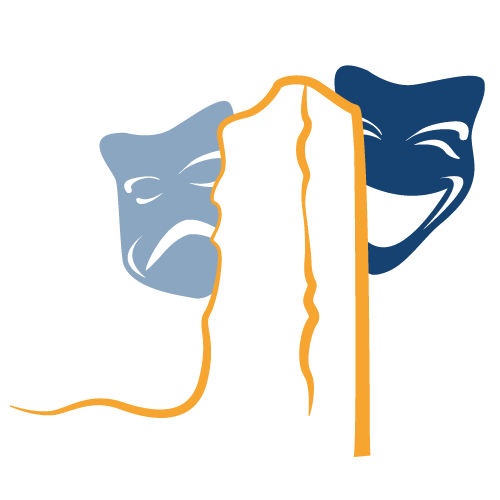 The Festival is a member of the Amateur Drama Council of Ireland and has participated in nominating groups to take part in All-Ireland Finals (rural/Confined) since 1968 and to the All-Ireland Finals (Open) in Athlone since 1973.
Find out more information on the history of The Festival by simply clicking on the button below.
Doonbeg has a long tradition of drama going back to the early 1960's when there were three groups in the parish, Bealaha, Clohanes and Doonbeg.
After 1962 plays were performed intermittently until the present group was revitalized in 1981 by Murt McInerney and Mary J. Egan.
In the 1980's the group concentrated on presenting productions locally, at the West Clare Drama Festival and occasionally venturing as far as Scarriff!
Located in the heart of West Clare, Doonbeg is a beautiful, picturesque village with plenty to offer.
From the magnificence of the world renowned Doonbeg Golf Club, to our acclaimed sandy beaches, with the vibrance of many festivals & events, Doonbeg has everything to meet your needs. Please take the time to explore www.doonbeg.info, to find out more about our village, you won't be disappointed!!
Check out our facebook page and give us a like!