Saturday 16th November 2019
Doors open | 7.30pm
Curtain Up | 8.00pm
Adults | € 12.00
Weekend Ticket | € 30.00
Children | € 6.00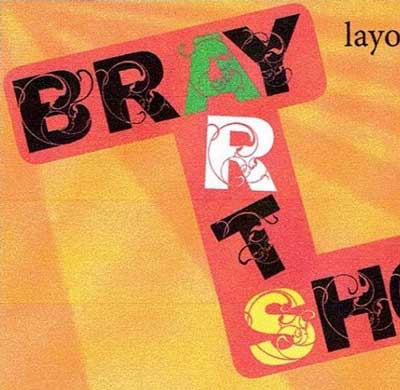 A Kind of Alaska
Bray Arts Drama Group
Co Wicklow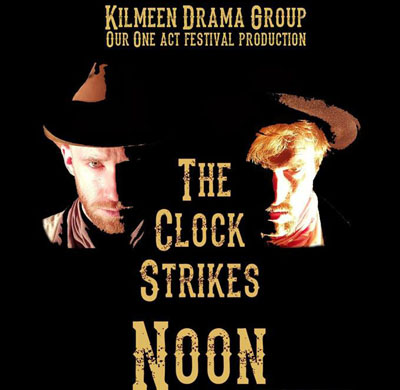 THE CLOCK STRIKES NOON
Kilmeen Drama Group
Co Cork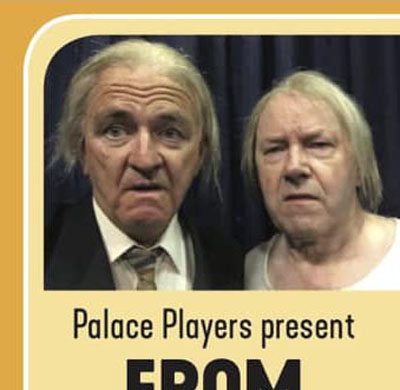 Sunday 17th November 2019
Doors open | 7.30pm
Curtain Up | 8.00pm
Adults | € 12.00
Weekend Ticket | € 30.00
Children | € 6.00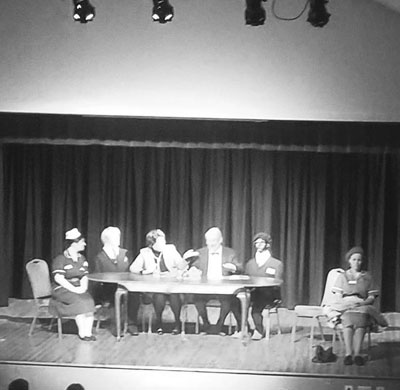 Pitty About Kitty
Camross Drama Group,
Co Wexford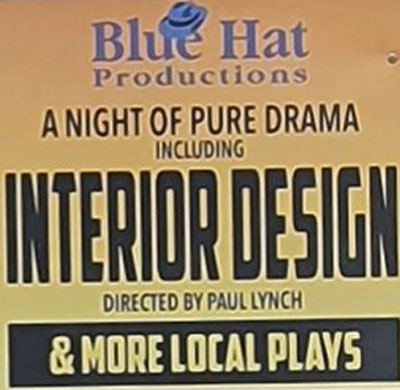 INTERIOR DESIGN
Blue Hat Productions,
Co Cork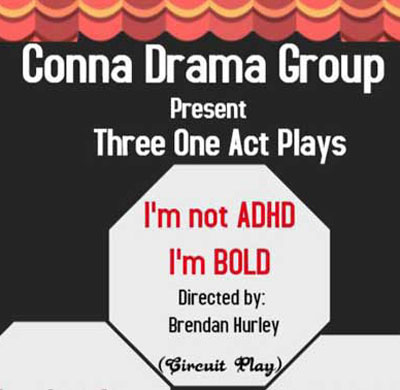 I'M NOT A.D.H.D. I'M B.O.L.D.
Conna Drama Group,
Co Cork
Monday 18th November 2019
Doors open | 7.30pm
Curtain Up | 8.00pm
Adults | € 12.00
Weekend Ticket | € 30.00
Children | € 6.00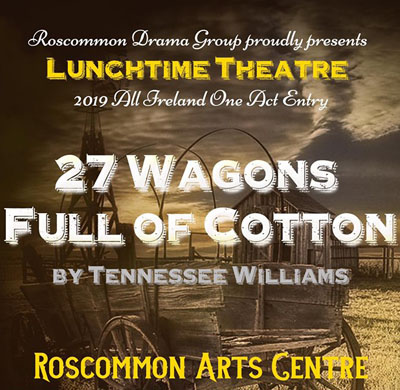 27 WAGONS FULL OF COTTON
Roscommon Drama Group,
Co Roscommon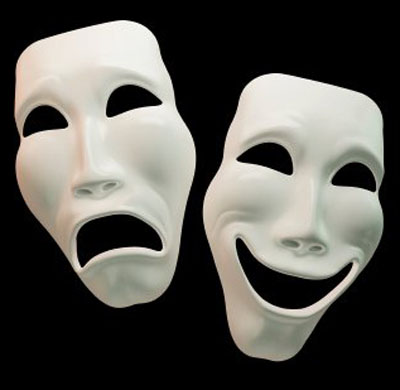 BIRDS OF A FEATHER
Clann Machua Drama Group,
Co Mayo
ADJUDICATOR 2019
TOM BYRNE
Tom is a native of Celbridge, Co. Kildare but lives in nearby Leixlip. He has over 40 years involvement with amateur drama and competed in his first drama festival in 1979. Tom has won numerous awards as a director and successfully qualified productions to the RTE All Ireland Finals in Athlone in 2009 and 2010.
He holds the unique record of qualifying productions to six successive All Ireland One Act Finals – directing winning productions in 2005,2009 and 2010.In the finals of 2005 he not alone won with his production of "Small Box Psychosis" but also directed "Babels in Arms" which finished in third place.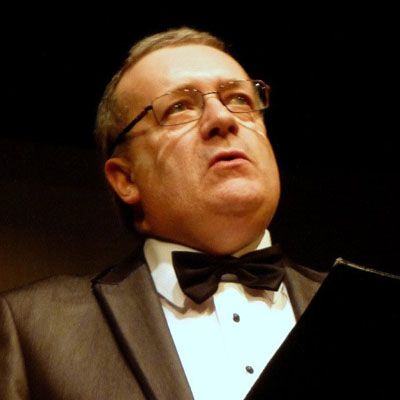 Over the years Tom has directed over 120 different productions and is presently joint Artistic Director of Red Embers Theatre Company for whom last month he staged Conor McPherson's "The Seafarer". He has written several pieces including a radio play "Howzee" – surrounding his experiences as a football referee -which was broadcast by RTE.
He is planning to stage his latest work "Being Robbie Keane" in the spring of 2020.
Tom is married to Marie -whom he met in the Dublin Shakespeare Society! They have four sons, Ken, Phil, Brian and Matthew, all are involved with drama
Since taking up adjudicating in 2011 he has adjudicated in the four provinces of Ireland. He has adjudicated the Macra na Feirme National Finals on two occasions, the 2016 All Ireland One Act Finals (Dundrum) and the 2018 All Ireland Confined Finals (South Wicklow – Carnew).
He currently has bookings up to 2024.
Tom is a member of the Association of Drama Adjudicators.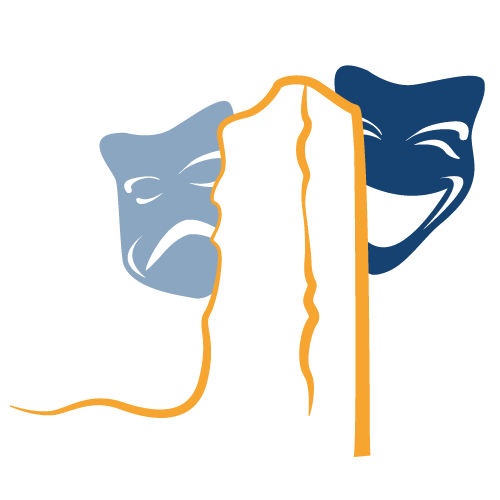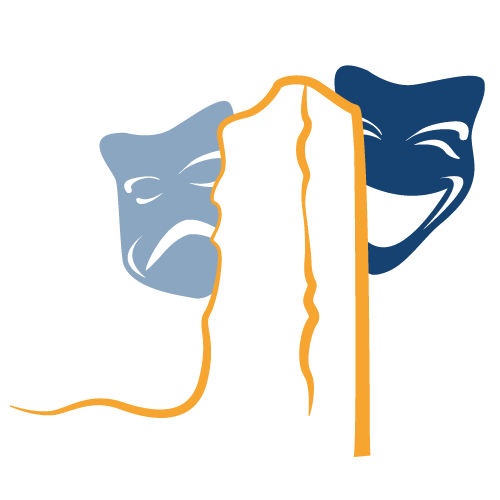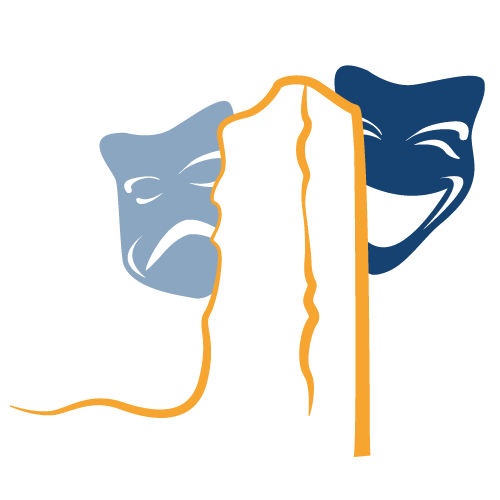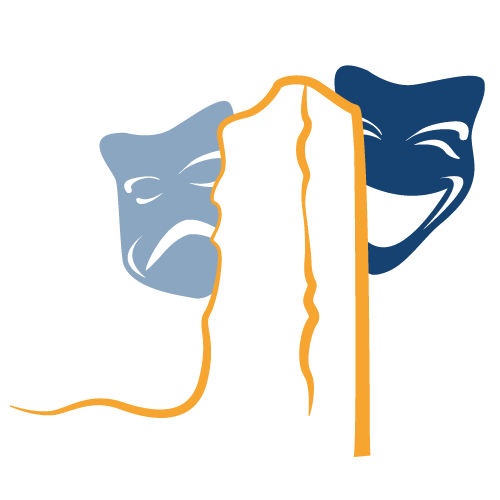 The Festival is a member of the Amateur Drama Council of Ireland and has participated in nominating groups to take part in All-Ireland Finals (rural/Confined) since 1968 and to the All-Ireland Finals (Open) in Athlone since 1973.
Find out more information on the history of The Festival by simply clicking on the button below.
Doonbeg has a long tradition of drama going back to the early 1960's when there were three groups in the parish, Bealaha, Clohanes and Doonbeg.
After 1962 plays were performed intermittently until the present group was revitalized in 1981 by Murt McInerney and Mary J. Egan.
In the 1980's the group concentrated on presenting productions locally, at the West Clare Drama Festival and occasionally venturing as far as Scarriff!
Located in the heart of West Clare, Doonbeg is a beautiful, picturesque village with plenty to offer.
From the magnificence of the world renowned Doonbeg Golf Club, to our acclaimed sandy beaches, with the vibrance of many festivals & events, Doonbeg has everything to meet your needs. Please take the time to explore www.doonbeg.info, to find out more about our village, you won't be disappointed!!
Check out our facebook page and give us a like!